Aside from fantasy football, primo Hector Reyes also has a passion for football betting. He's going to go through his locks every week of the NFL season.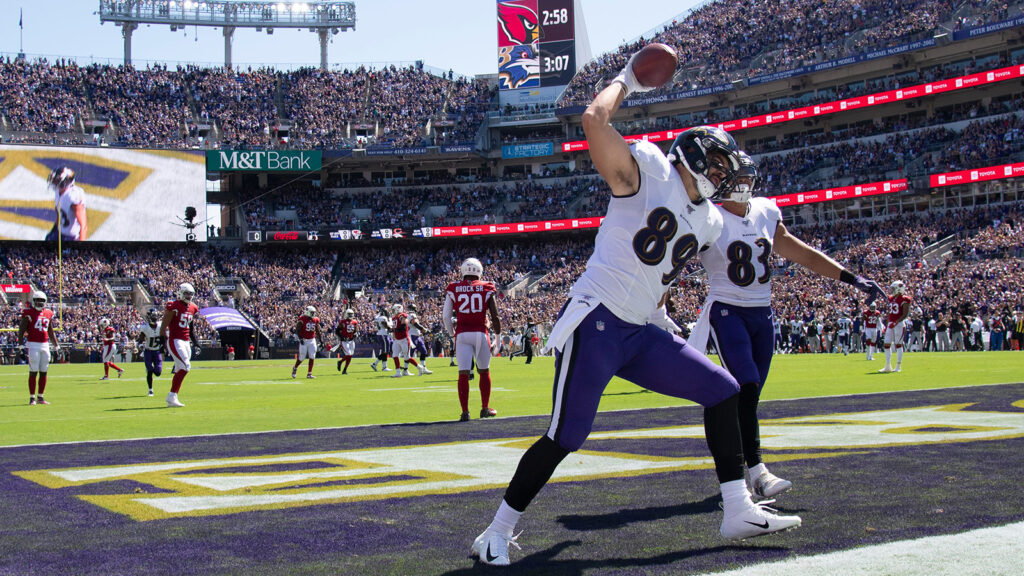 RAMS @ EAGLES PICK EM
After watching Carson Wentz get sacked 8 times by Washington last week, that's a pretty clear indicator that there is something wrong with Philly's O-line. Yes, Miles Sanders is set to return this week, but I'm definitely not trusting that his return will somehow improve the Eagles' play calling. Their O-line has their share of injury issues. Aaron Donald will be leading this week's attack on Wentz and remember, the Rams held a very powerful Cowboys team with a very good O-line to 17 points.
Look for Jared Goff and Co. to put up some points on offense, and look for the Ram defense to give Wentz more headaches this week.
Take the Rams.
LIONS @ PACKERS -6
Aaron Rogers lit up the scoreboard last week with 364 yard passing and 4 TDs against the Vikings. Look for more of the same this week as he has a juicy matchup against a Detroit defense that gave up 27 points to a Bears team that some folks said won't even work out with Mitch Trubisky at QB. The Green Bay receiving corps looks much better than advertised with Allen Lazard and Marquez Valdes-Scantling giving Rogers a healthy group of guys to throw to besides Davante Adams…and Rodgers will do that all over Detroit's defense on Sunday.
On Detroit's side Matt Stafford looks ready to throw the ball around but his No.1 target, Kenny Golladay, still hasn't practiced this week and looks doubtful to suit up.
At -6, I think the Green Bay defense can keep Detroit from putting up too many points in garbage time and you can confidently take the Pack at -6.

BILLS -6 @ DOLPHINS
What can you say? The Dolphins scored 11 points on the Patriots last week and now DeVante Parker has been limited in practice this week with a tweaked hammy. The Bills put up 27 points last week against a weak Jet defense and the Dolphins don't look much tougher than them against Josh Allen and a very balanced Bills offense. Look for the Bills to eat up the Dolphin defense, especially on the ground. I wouldn't be surprised if both Devin Singletary and Zack Moss hit pay dirt this week.
Take the Bills at -6 easily.
RAVENS -7 @ TEXANS
If you watched last week's Houston game vs the Chiefs, you know the final 34-20 score was much closer than what really happened. After 3 quarters the score was 24-7 and the Texans were done. In the 4th the Chief D eased off the gas and allowed Deshaun Watson and Co. a couple of easy scores to make it close. Heck, Deshaun basically walked his rushing touchdown into the end zone.
My point is that now that D-Hop is gone, the Texans are a very different team and Will Fuller is the guy, and there's not too much else outside of a mobile Watson.
And that's not going to be anywhere close to enough against an elite Raven D. Last week, Watson looked just a little uncomfortable, taking 4 sacks and throwing 1 pick against K.C. I'm looking for the Baltimore D to do at least that.
Lamar Jackson and Co. are on a mission this year to get to the big dance and win. That is their only goal and I feel bad for anyone standing in their way because Lamar likes to put it on you. Remember that 5-TD game he put up on Monday Night Football last year? This Raven team won't be giving Houston any freebies the way KC did for them last week.
Look for the Ravens to win by 8 or more easily. Take 'em.